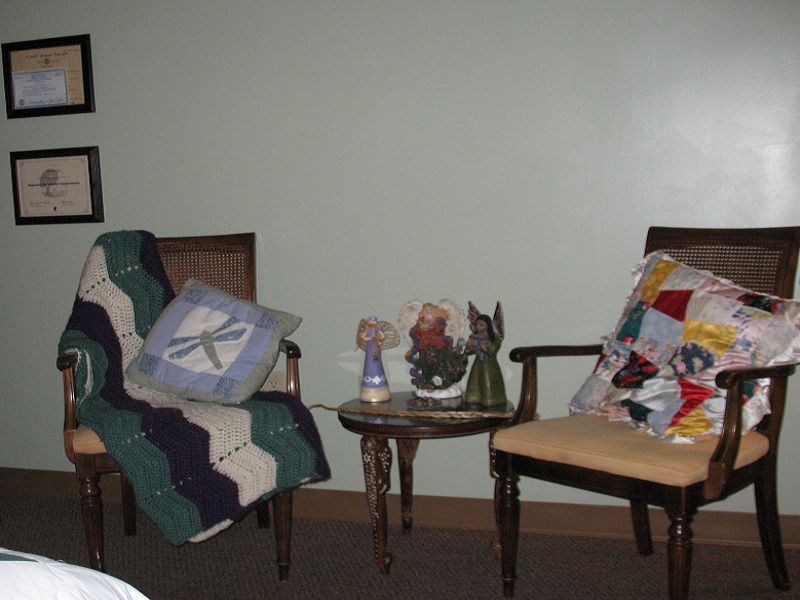 Most sessions require 90 minutes.
$90 per 90 minutes
$60 per 60 minutes
Payment Policies and Session Fees: Payment is accepted at the beginning of each session and may be payable by check or cash only. Checks should be made payable to Rhonda Lee. At this time, I do not accept credit cards, debit cards, or insurance. A limited number of sliding scale sessions are available. Sliding scale sessions must be requested.

© Copyright 2019 Rhonda Lee LMT. All rights reserved.